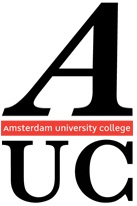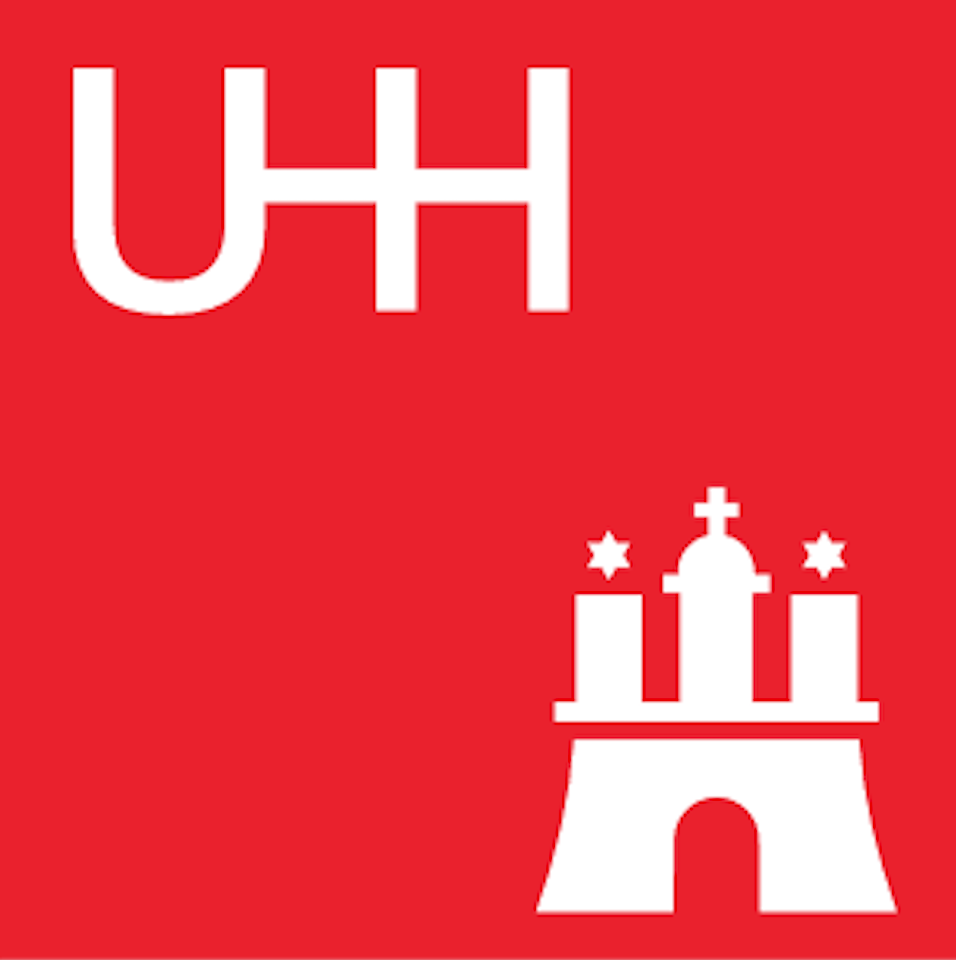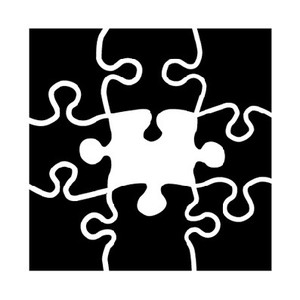 ---
Dr. Yurii Khomskii

Amsterdam University College
Science Park 113
1098 XG Amsterdam
The Netherlands


E-Mail: yurii@deds.nl


Universität Hamburg
Room 409
Fachbereich Mathematik
Bundesstraße 55 (Geomatikum)
20146 Hamburg
Germany

Institute of Logic, Language and Computation
Universiteit van Amsterdam
P.O. Box 94242
1090 GE Amsterdam
The Netherlands





---
I am a lecturer, academic tutor and researcher at Amsterdam University College.

My research interests are in mathematical logic and set theory, specifically the structure of the real line, regularity properties of sets of reals, descriptive set theory and forcing, as well as the generalized real numbers and generalized Baire spaces. I obtained my PhD at the University of Amsterdam in 2012, under the supervision of Prof. Benedikt Löwe and Prof. Jörg Brendle. I obtained my Habilitation at Hamburg University in 2018.

In addition to the Amsterdam University College, I have affiliations as:

Privatdozent at Hamburg University, in the Mathematical Logic group headed by Prof. Benedikt Löwe


Guest researcher at the ILLC, University of Amsterdam.

Previously, I was a postdoctoral researcher at the Kurt Gödel Research Center for Mathematical Logic at the University of Vienna, a postdoctoral researcher at Hamburg University, and a Marie Sklodowska-Curie research fellow at Hamburg University.

My complete CV can be found here.
---
Publications
Papers
Theses
---
Teaching
I teach the courses "Logic, Information, Argumentation", "Calculus" and "Statistics for Sciences" at Amsterdam University College.

I also guide intensive student seminars at Hamburg University on various topics in mathematics, and regularly teach group and individual projects in advanced Set Theory at the ILLC.
Links to recent courses and projects:
January 2021
Spring 2020
January 2020
---
Latest update: 18.02.2021