Lorenz Hilfiker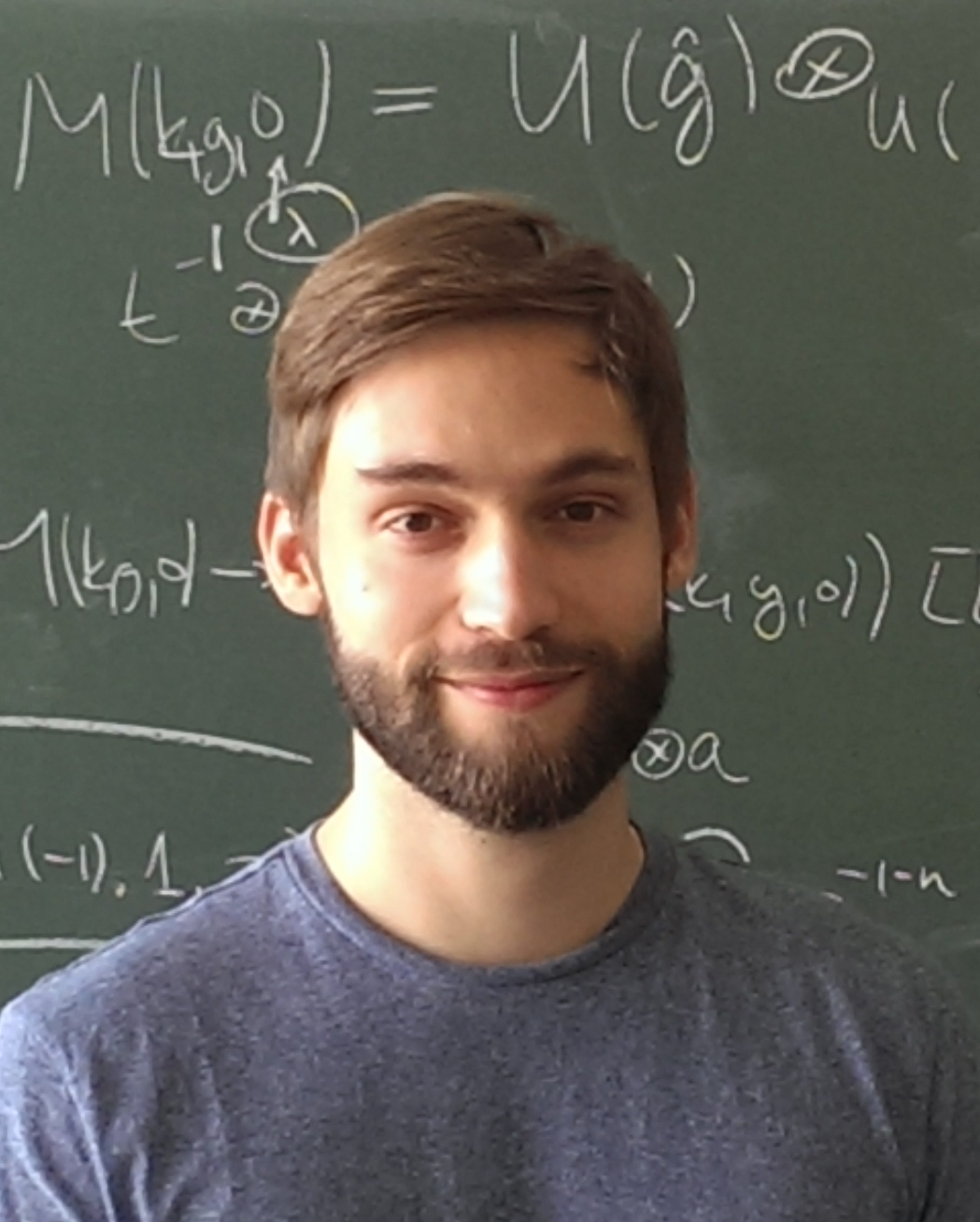 PhD student
Research interests: Integrability

Research cluster: SFB 676 (A11) Particles, Strings and the Early Universe

Bio: I obtained my Bachelor in physics (major) and mathematics (minor) in Bern. After an exchange semester in Berlin I went on to complete the Masters in Particles, Strings and Cosmology in Durham (UK). In my PhD project I study functional equations in 2-dimensional integrable quantum field theories (mostly within the framework of topological defects in conformal field theory and its relevant perturbations) and their solutions. The emergence of these equations is a consequence of the high amount of symmetry in integrable systems, and understanding their solutions often amounts to solving the spectral problem of an integrable model.
Preprints:

Existence and uniqueness of solutions to Y-systems and TBA equations (with Ingo Runkel) arXiv:1708.00001